From the Exotic Collection
The graceful colors of Exotic Collection give an endless charm for all surfaces. These premium products will create a luxurious and regal satisfaction for the most discerning customers.
Cemento
BQ8730
From Vicostone's Thunder Series, Cemento's white lightning bolt veins pop on a dark gray background. Dramatic with modern style, it can be the centerpiece of your home design.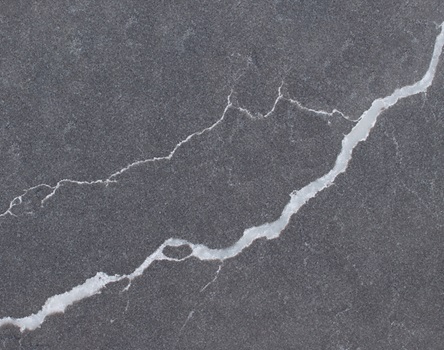 TECHNICAL SPECIFICATIONS
SLAB DIMENSIONS
Normal size 303cm x 143cm (119" x 56")
Jumbo size 330cm x 165cm (130" x 65")
THICKNESS OPTIONS
1,2 cm (1/2 ")
2cm (3/4 ")
3 cm (1 1/6 ")
FINISH TYPES
Polished

Over 130 designs for every style
VICOSTONE's rich color palette inspires you to express your unique and creative style.
In-room visualizer
Select a room and visualize your dream home by clicking on the surface and choosing the designs you want.
Vicostone Quartz surfaces advantages
Explore the advantages of choosing Vicostone quartz over other popular interior surfaces