From the Classic Collection
Based on a monothematic melody of rock, our Classic collection offers a blend of elegance and luxury for traditional or modern architectural projects.
Thasos
BQ206
Bright white spreading through the entire slab and going together with fade vein below surface. Vicostone Thasos adds crisp and clean look to your interior design.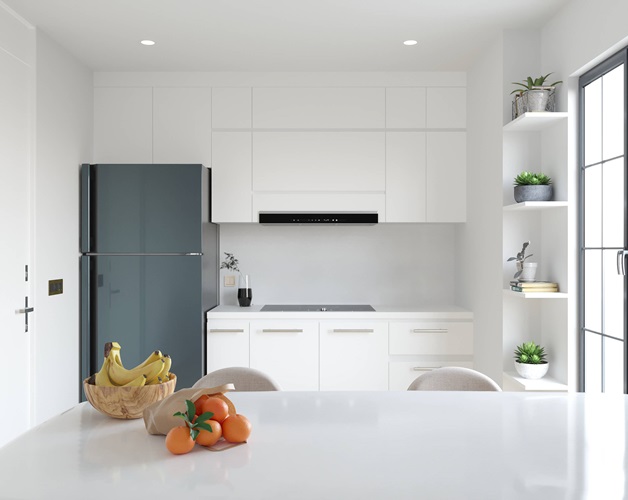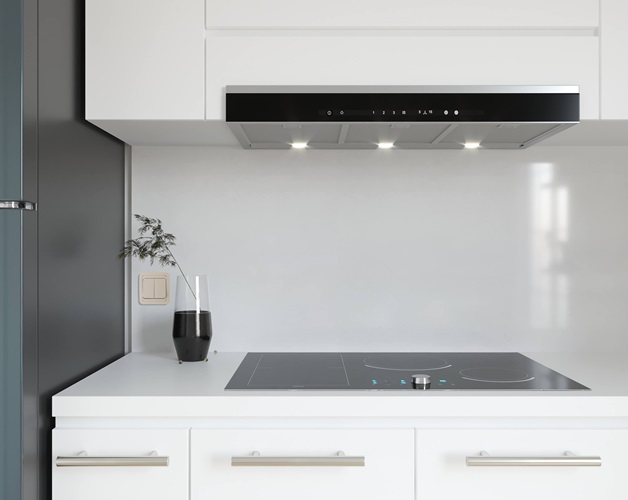 TECHNICAL SPECIFICATIONS
SLAB DIMENSIONS
Normal size 303cm x 143cm (119" x 56")
Jumbo size 330cm x 165cm (130" x 65")
THICKNESS OPTIONS
20mm (3/4")
30mm (1 1/6")
FINISH TYPES
Polished

Over 130 designs for every style
VICOSTONE's rich color palette inspires you to express your unique and creative style.
In-room visualizer
Select a room and visualize your dream home by clicking on the surface and choosing the designs you want.
Vicostone Quartz surfaces advantages
Explore the advantages of choosing Vicostone quartz over other popular interior surfaces